The highly innovative (and busy) puppeteer company of Tim Lagasse & the Elementals perform for the folks at a recent FS Fest.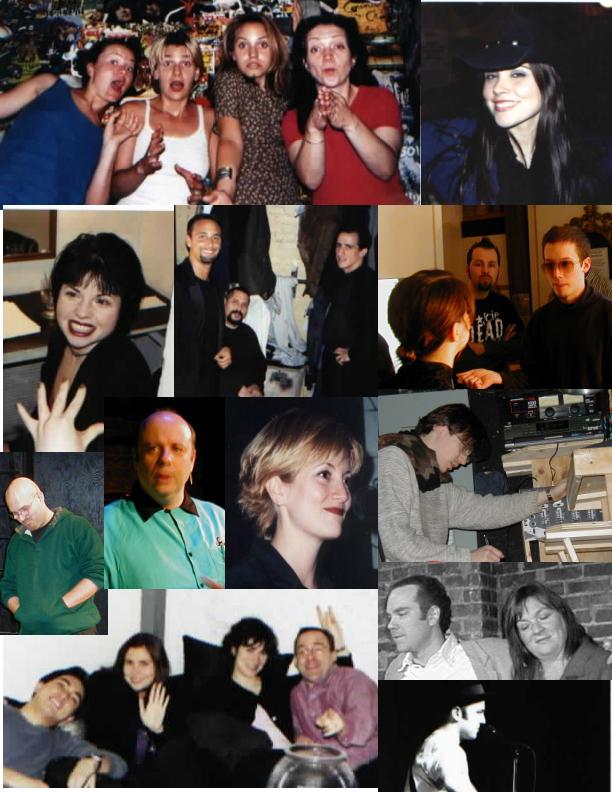 Laurel Hoffman and Brian Wayne of The Voyces captivate a packed house at the inaugural FS Fest.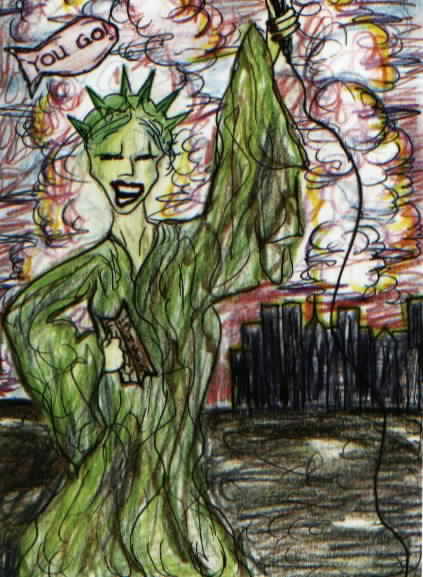 Illustration by Sharon Fogarty for FUNNY... SHEESH'S "Open Mic Tuesday's" at Tracy J's in Gramercy Park, NYC.
Katie Workum and Terry Dean Bartlett perform "Bubblegum."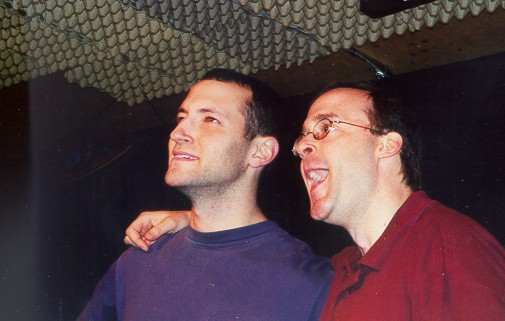 John Hartmann and Robert Blatt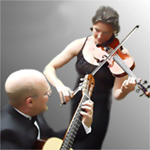 Teddy Fogarty & Andy Curry.