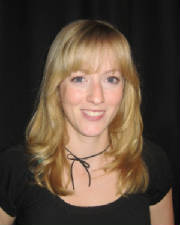 AMBER GALLERY - Amber is an actor-turned-director/producer and studied under Barbara Marchant at Mason Gross School of the Arts. Select roles: Olivia in Twelfth Night (Holmdel Theatre Company), Babe in Crimes of the Heart (Monmouth Players), Erin in Hiding Behind Comets and Amy/Angela in The Conversation (29th Street Rep). Directing:

layla and harley best friends forever, and a dream about sunflowers (Howling Moon Cab Company), and How to Fold a Map and Doubles Crossed (Funny..Sheesh Productions). Member of 29th Street Rep, founding Associate Director for Planet Connections Theater Festivity, & reviewer for Indie Theater Now.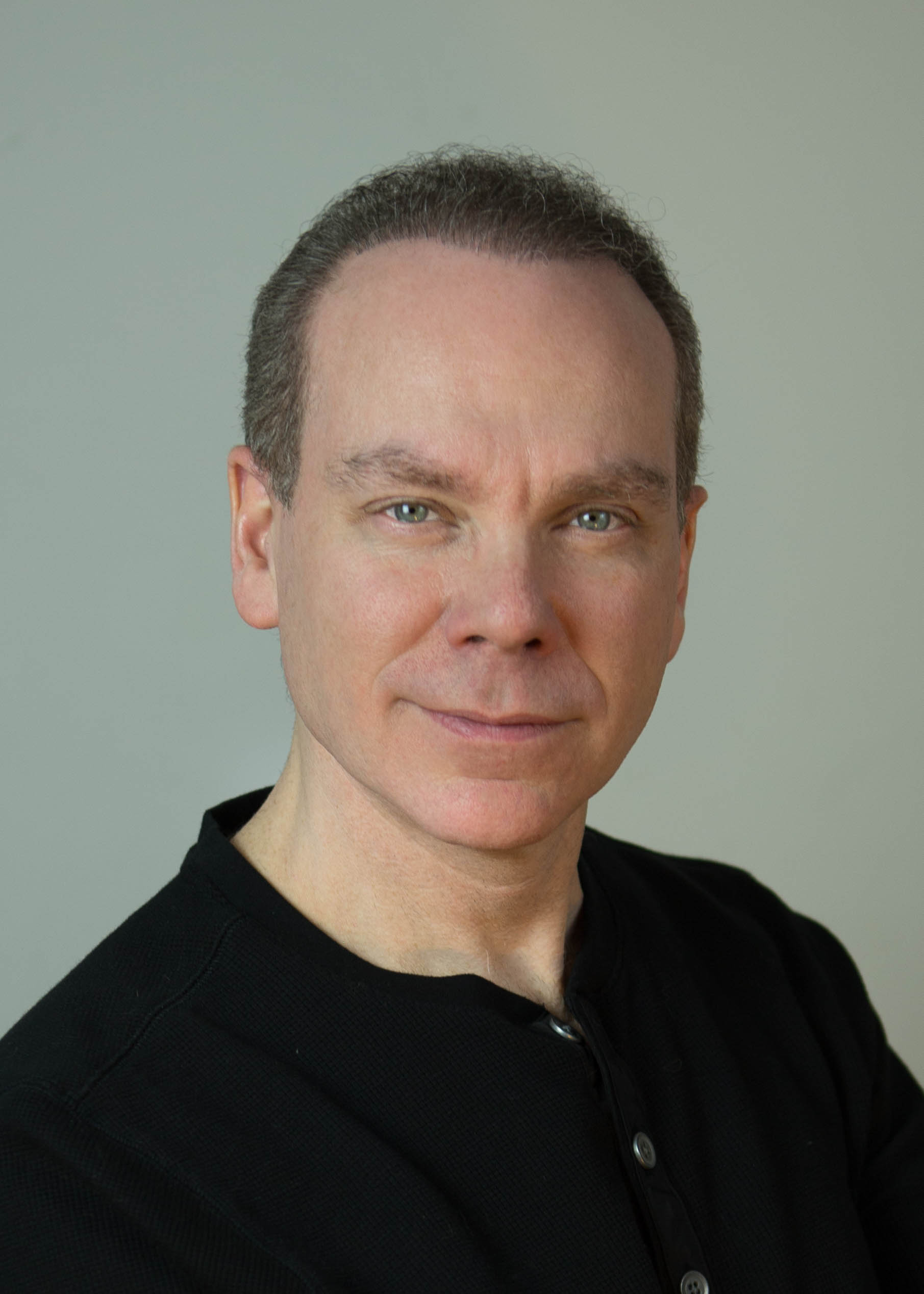 JASON S. GROSSMAN (Writer/Actor/Producer)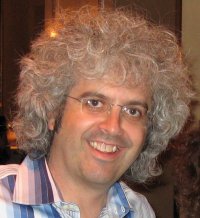 MATT FORTNOW
(Writer/Producer) - a former music attorney, has lectured internationally on the subjects of copyright and the music industry, and is a contributing author of the 7th Edition of
This Business of Music
, the bible of the music industry. In 1996, he co-founded
Commissioner.COM
, the internet's first fantasy sports service, which he sold to CBS SportsLine in 1999.
Mr. Fortnow has since attended intensive programs at the New York Film Academy and debuted
Learned
, an award-winning short film that screened at several festivals. Currently, he is Executive Producer and Co-Producer of
Certifiably Jonathan
, a recently completed feature film starring the legendary Jonathan Winters, which will be released in theaters in February 2011.
Certifiably Jonathan on Facebook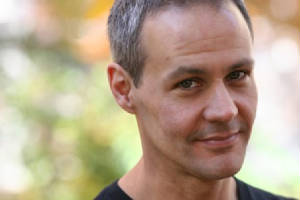 ­DARYL BOLING
(Director/Actor/Producer/Designer) - Daryl's directing credits include LOVE ME, All The Rage, A Lie of the Mind, Saint Frances of Hollywood, The Mandrake, Dark Rapture, Miss Julie, Criminals in Love and Black Comedy/The White Liars.

Performing credits include: Because He Can, Good, Woyzeck, Three Sisters, Isadora No Apologies, Picasso at the Lapin Agile, All in the Timing and Jeffrey.

Film credits include: Solar Vengeance, Millenium Crisis and Pandora Machine (Pandora Machine productions).

Special thanks to Gangsta Nugget for keeping me healthy, happy and (sometimes) wise.

www.darylboling.com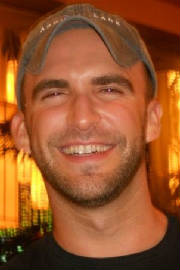 SHAUN PEKNC (Director/Actor/Designer) - Shaun is a multidisciplinary theater artist. Directing credits include A Streetcar Named Desire, Chaser and Marisol. Asst. Director credits include Roberto Zucco (Witness Relocation Theater Company, dir. Dan Safer) and Arabian Nights (The Play Company, dir. Trip Cullman). Acting credits include Macduff in Macbeth, Sigismund in Life is a Dream and Man #5 in Four Saints in Mexico. Shaun is an adjunct teacher at Playwrights Horizons Theater School, Tisch School of the Arts, NYU as well as as Acting Coach. Shaun holds his BFA from NYU and is an alumni of the Lincoln Center Director's Lab.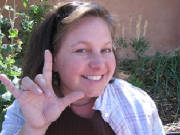 JENNY HERDMAN LANDO (Stage Manager) - Jenny began working backstage at age 13. John Tomlinson laid the foundation at the Dance Theatre at the 14th Street Y. Since then she has worked on numerous productions at Fieldston and Skidmore and more locally with ArtisticTM Productions, Matthew Hamel, Neil Berg, A&B Productions, American Globe Theatre, National Shakespeare Company, Joint Stock Theatre Alliance, Alex Goldberg & Joel Stein, Seth Soloway and Kundalini Komedy. Most recently Jenny was an ASM for The Sphinx Winx directed by Matthew Hamel and Choreographed by Tara Jeanne Vallee. She thanks the HTFAM cast & crew for showing her how to get there.
JOHN HARTMANN (Actor/Writer) - John is a working actor currently living in Los Angeles. His most recent credits include Dr. Rabin on Bold and the Beautiful and Guest Starring roles on Mad Men and Lie to Me. John was also currently in the movie Funny People with Adam Sandler and Seth Rogen. John can be seen frequently on television commercials and recently starred in a short film entitled Catalina. John also owns a production company called Goode Time Productions which is home to the Goode Time Carolers who can be seen throughout the holidays at "the happiest place on earth." John is currently pondering assorted uses and applications of whip cream. www.goodetimeprods.com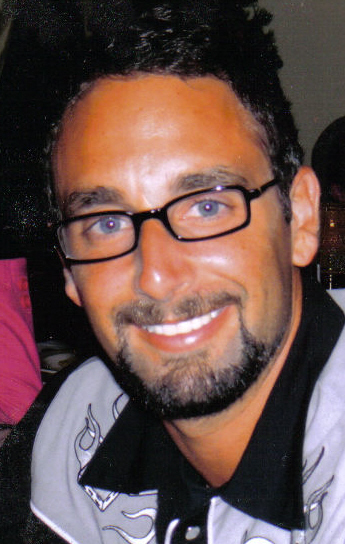 JASON N. HEFTER (Writer) - Jason was born in Riverhead, NY. He is a graduate of Duke University where he majored in English. He also studied at the University of New South Wales in Sydney, Australia, where he focused on art, performance poetry, beer and SCUBA diving.
For over ten years, Jason has worked as a studio writer-for-hire and script doctor. He has written screenplays and television for the likes of Warner Bros., Disney, Universal, Paramount, ABC, Fox and MTV Networks. Before that, he spread tar, moved furniture, worked at a public park and as a standup comedian and improv performer.
Hump Day is Jason's first novel -- a pop-culture noir that combines his extensive experience with New York late night degeneracy, American 30-something disillusionment and too many years accumulating way too much useless information.
Jason lives in East Quogue, NY, and sometimes Los Angeles with his wife and two sons.